I. Moodboard
Our collection, Lay Hold explores holding on and letting go.
I believe the power is in our hands to lay hold of the connections that bring support and joy. When we invest time with our loved ones and the community, we are cultivating and nurturing meaningful relationships.
II. The Story
Lay Hold blends elements of nostalgia, femininity and whimsy with a modern twist.
Characterized by clean lines, understated elegance and functional designs, the juxtaposition of softness and grittier energy is explored. The collection embraces a variety of silhouettes, exploring the tension in between the flowing and ethereal to structured and tailored.
Soft draping, ruffles, smocking and volume adds fluidity, while sleek silhouettes balances the femininity with a contemporary touch.
The gentleness of muted colour palettes of blush pink, ecru and neutral tones also embraces unexpected pops of colour from the bold prints, adding a contemporary edge.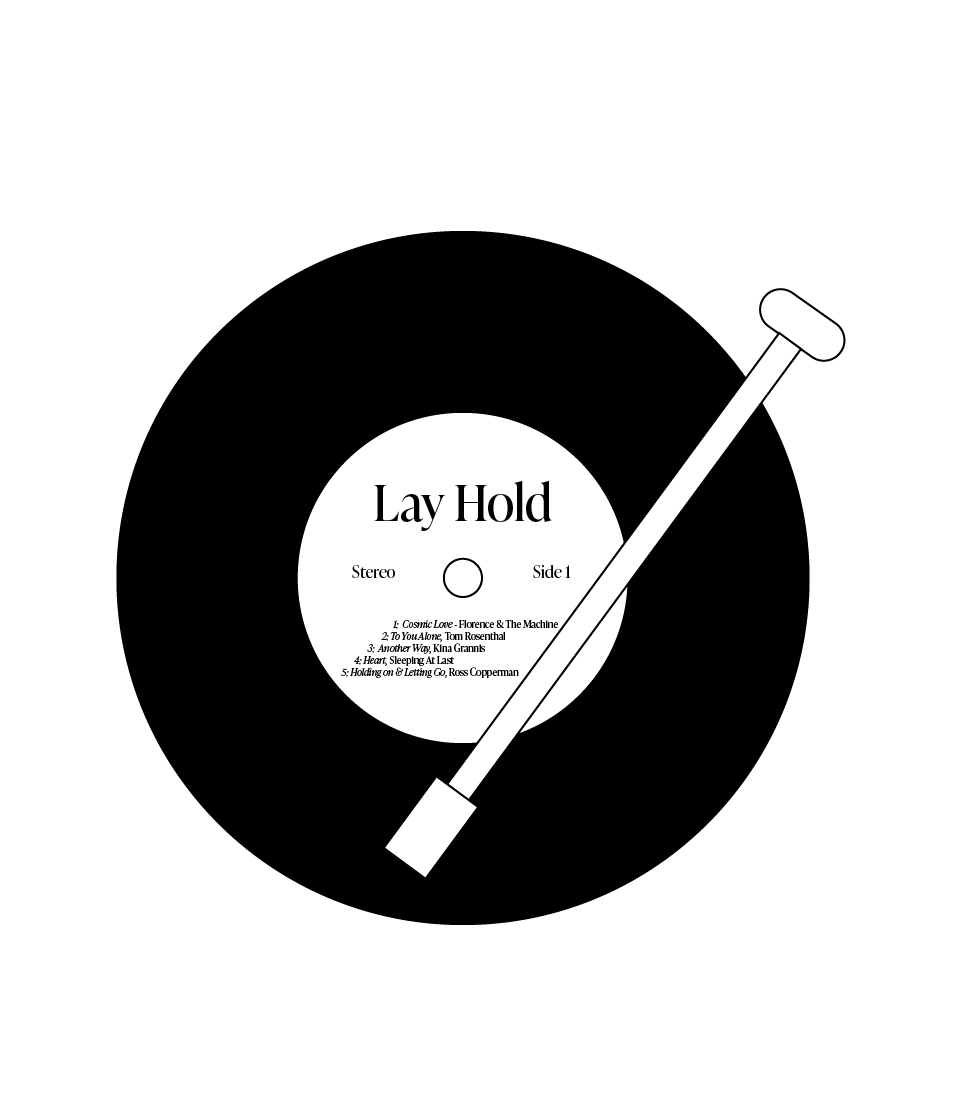 III. The Playlist
1 - Cosmic Love, Florence + The Machine
2 - To You Alone, DeYarmond Edison
3 - From The Dust, Mountain Boy
4 - Heart, Sleeping At Last
5 - Holding On and Letting Go, Ross Copperman
◃◃ ▷ ▹▹