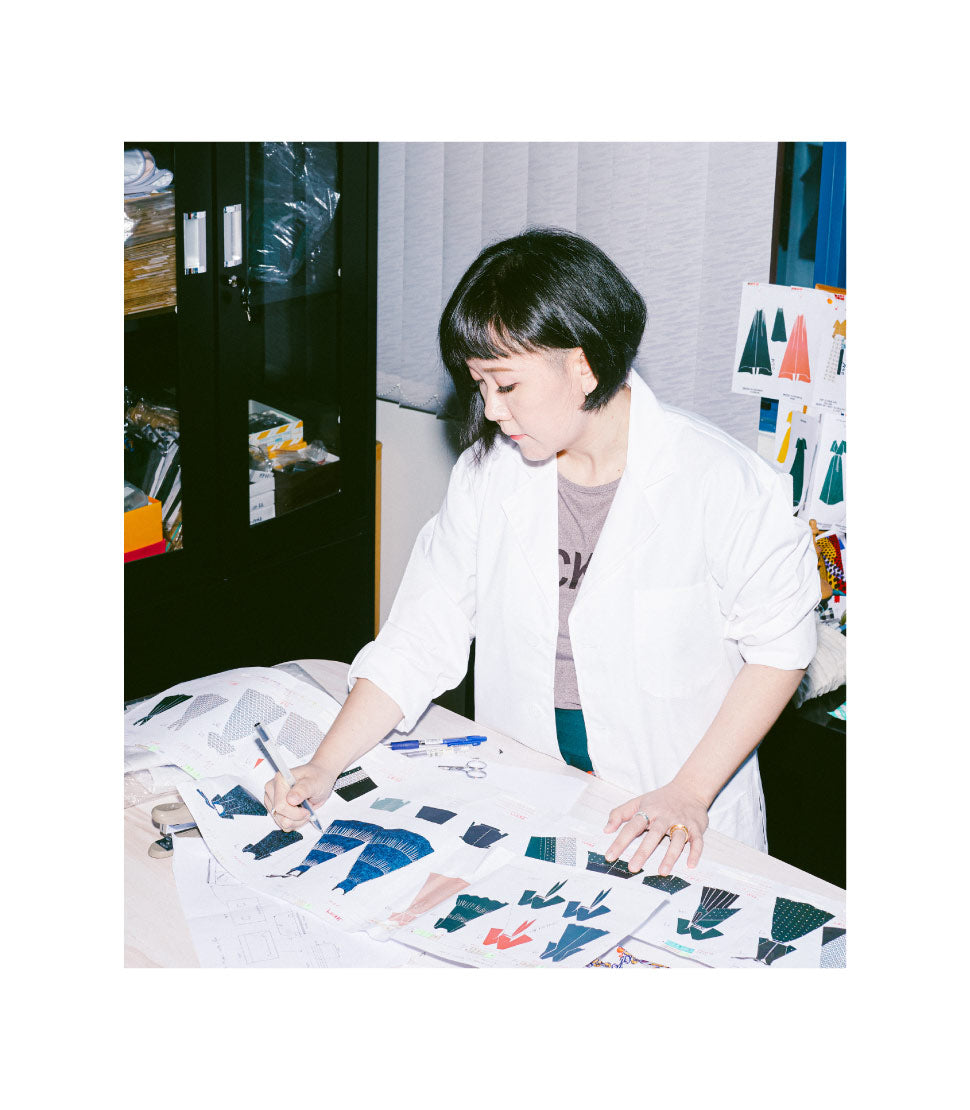 / Designer's Letter /
Hello.
5 months have come and gone.
You might feel that there is so much you should do, but maybe you couldn't. That is ok. You might have started something but — life happened. That is ok. You might feel that the challenges in your hands are way too big for you to handle, but you don't need to have it all figured out all at once.

I am excited to unveil our upcoming collection, Lay Hold.
The phrase holds so much meaning, and I believe the power is in our hands to lay hold of the spirit of hope – the confident expectation of good.
It's never too late to live fully, to hold on or to let go.
Let yesterday be yesterday, and today be today.

There is still time for growth.

Love, Afton
————
What I'm watching: 夢 (Dreams) 1990, by Akira Kurosawa

What I'm reading: Trying, by Kobi Yamada

What I'm looking at: Carla Petelski, PARALLEL

What I'm listening: Liebestraum No.3 in A-FLat Major, S.541/3 — Franz Liszt, by Lang Lang

Current favourite look: Flutter Sleeve Fit & Flare Midi Dress (Ecru Coriander)

What's on my feet: Untitlab Derby Shoes
————