Join Our Team
We are looking for a Reckless Ericka ambassador with a passion for our products.
Send your resume to info@recklessericka.com to apply.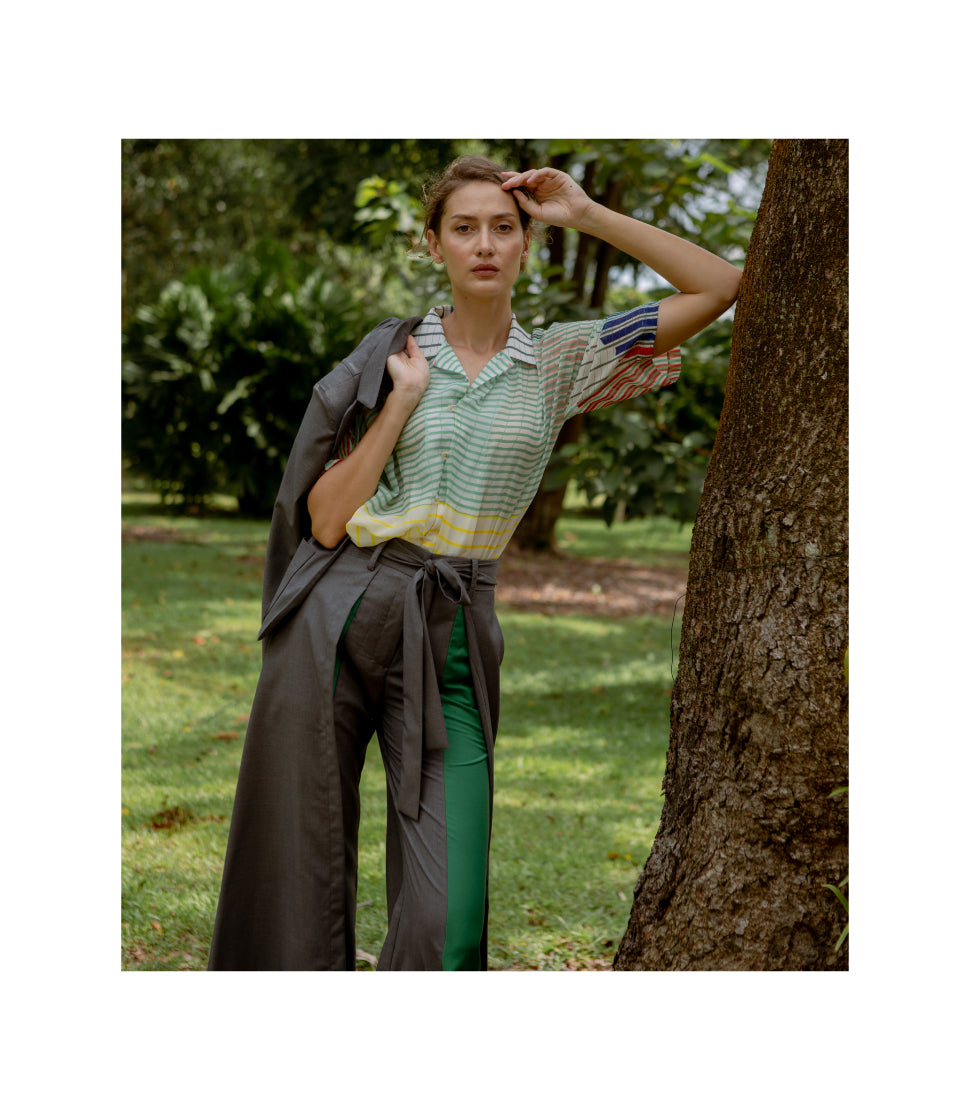 / CRM & STRATEGY EXECUTIVE /
You will play a crucial role in delivering a seamless experience to our customers across our digital platforms (mainly Shopify, Facebook and Instagram) and in-studio appointments.
- Strategy: You will support the growth of our stockists.
ROLE AND RESPONSIBILITIES

- CRM:
· Manage and update planner on customer appointments in-studio.
· Assist and provide highest level of customer service excellence to Reckless Ericka's customers.
· Live and breathe the designs by recommending and educating our customers on how to style them and help them rediscover their love in dressing up.

- Strategy:
· Local Stockist(s): Manage the stock counts, stock-ins and removals; build relationships with our brand associates; create how-to videos to educate the brand associates on how to style and wear our clothing.
· Overseas Stockist(s): Build relationships with stockists; create buying line sheets for new season launches; Check and pack stocks to stockists' requirements; Support stockists' logistical needs.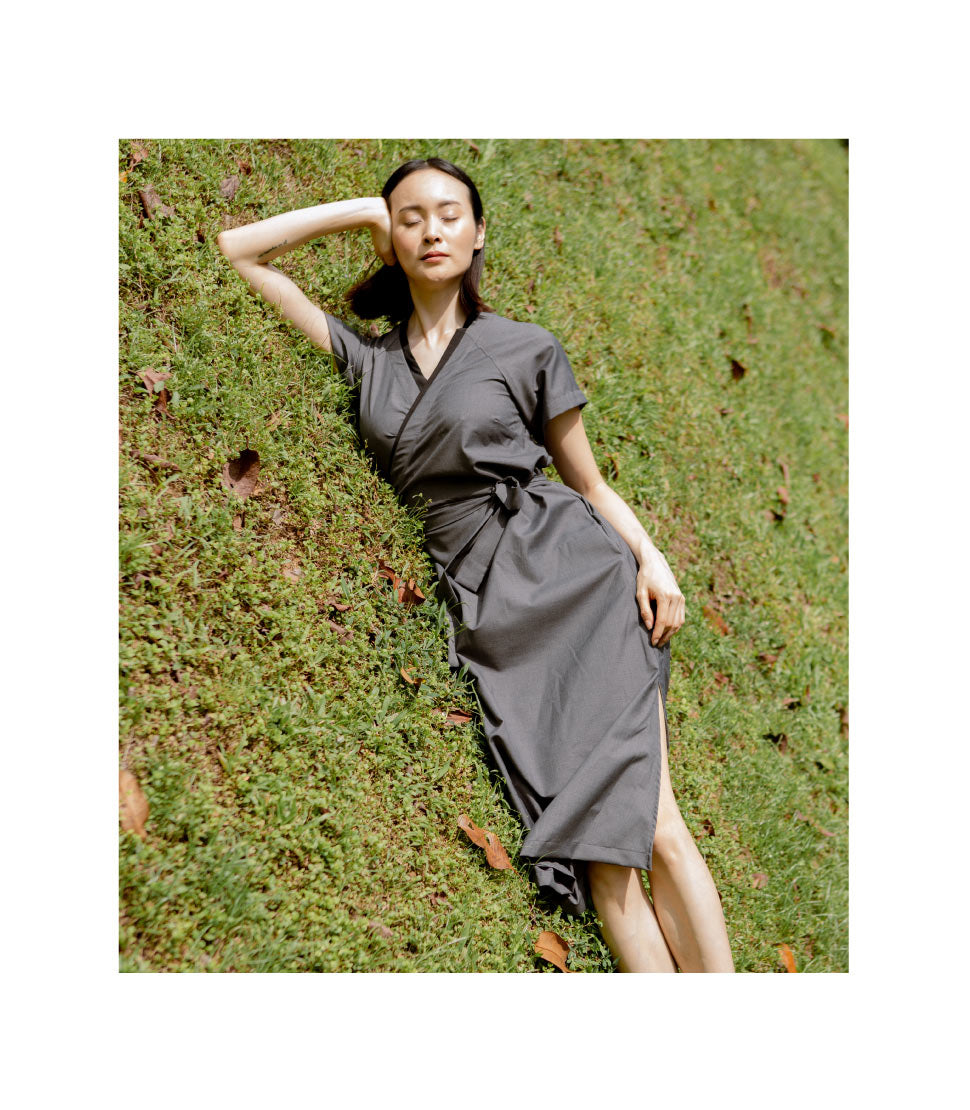 / E-COMMERCE & OPERATIONS EXECUTIVE /

You are a dependable multi-tasker with the ability to adapt in a fast-paced environment. You will also play a crucial role in delivering insights and problem solve, someone who proactively innovates to improve systems and operations.
ROLE AND RESPONSIBILITIES

- E-Commerce:
· Manage product listings: Produce product content, upload images unto our E-Commerce website.
· Execute key launches and sales.

- Operations:
· Receiving and processing Orders, new stock, replenishments, returns, damages and transfers, as well as all stock-take exercises
· Ensure stocks tally online and onsite.