XXIII. LONGING
Longing was inspired by the wardrobe and art of American modernist artist, Georgia O'Keeffe, Our Lead Designer, Afton created the prints purely from what she felt about what she was looking at. For the prints created in this collection,she picked out the colours that inspired her at that moment, and just digitally painted away with my fingers.
Discover ephemeral looks in this collection, expect fluidity, lightness of fabrication and our signature layering in the designs. We seek to articulate what fills the space between the wearer and their objects of desire.
XXII. THE HELICON
The Helicon was inspired by Heaney's poem and our Lead Designer, Afton's childhood memories of her times in her grandfather's village in Indonesia, she visualised a woman on a journey filled with a sense of wonder and discovery.
The designs this season are dreamy and immersive: billowy and light dresses digitally printed, full circled skirts and retro-feminine silhouettes. A main detail that is echoed throughout the collection is a double pleated technique that is applied to achieve more volume, texture and movement to the piece.
XXI. VOYAGE
𝐕𝐨𝐲𝐚𝐠𝐞 is a vision of a woman who has broken out of her restrictive space and she is free. Free to cross borders, free to transcend and travel. There is a continuation of Reckless Ericka's signature fit and flare silhouette, easy-to-wear wrap kimono-caftan, voluminous shapes, and retro-feminine cuts.
XX. THE FEAST
The Feast is the finale for our SINGAPORE FOOD SERIES. A mish-mash of our culinary delights featuring – The Durian, Fish Head Curry and Kaya Toast.

The collection layers different prints across the 3 collections, creating a whole new tapestry in each look, which is reflective of our 'rojak' society where Singapore is a melting pot of cultures, identity and ethos.
XIX. KAYA TOAST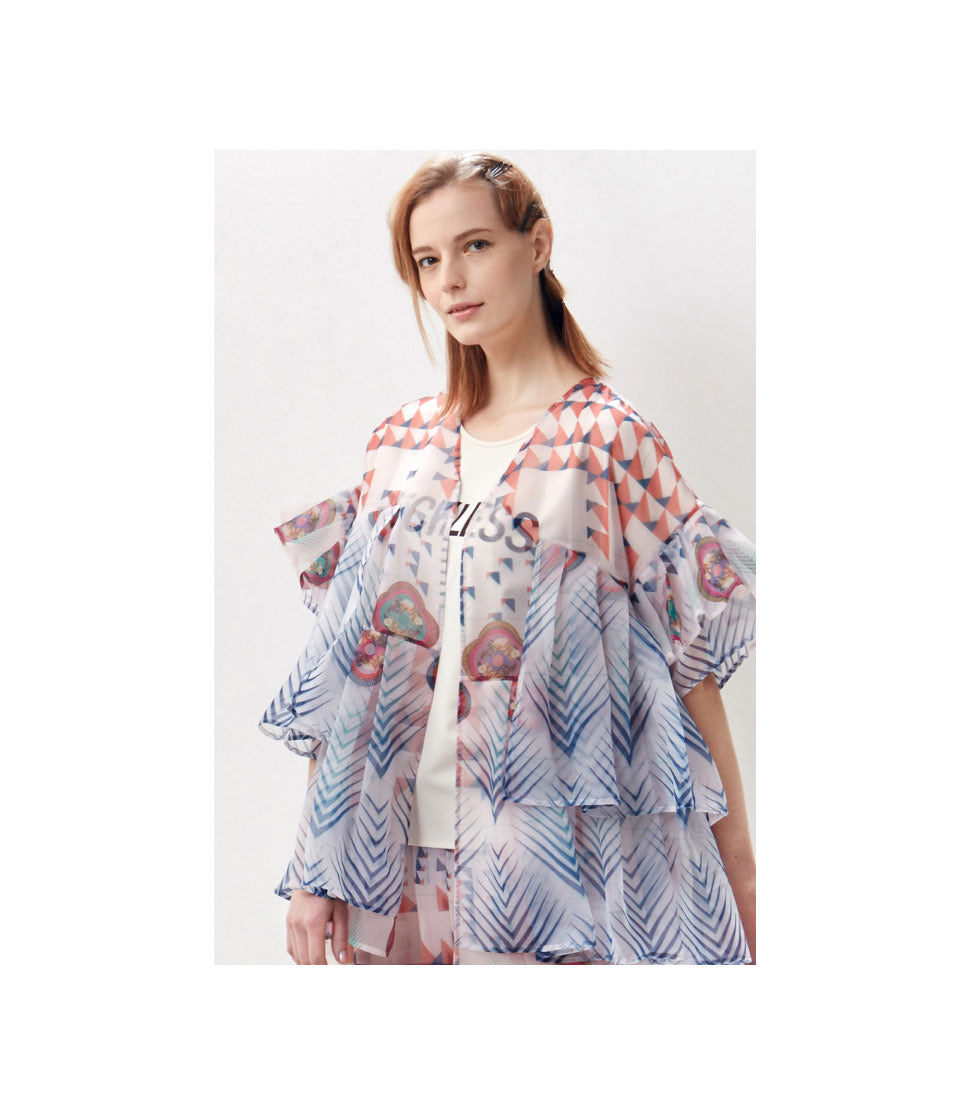 XVII. FISH HEAD CURRY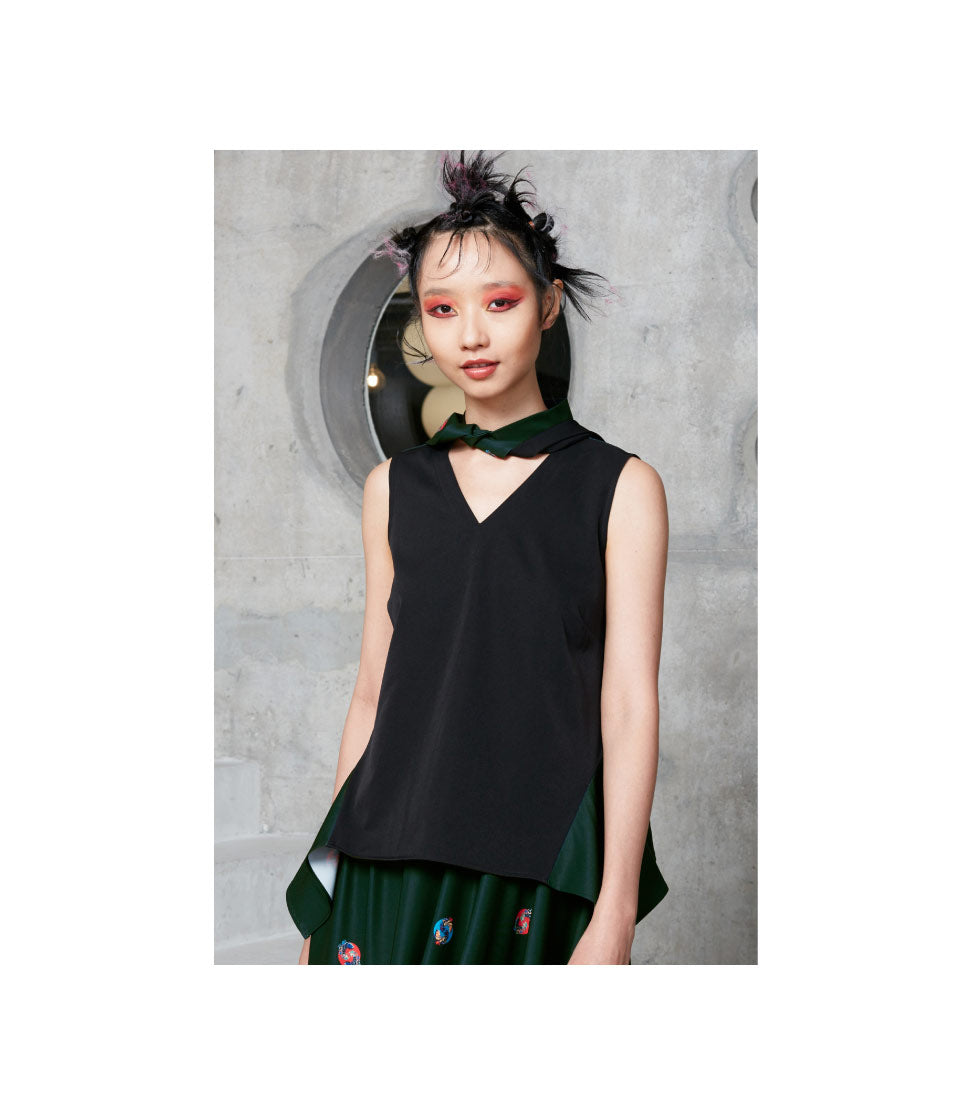 XVII. DURIAN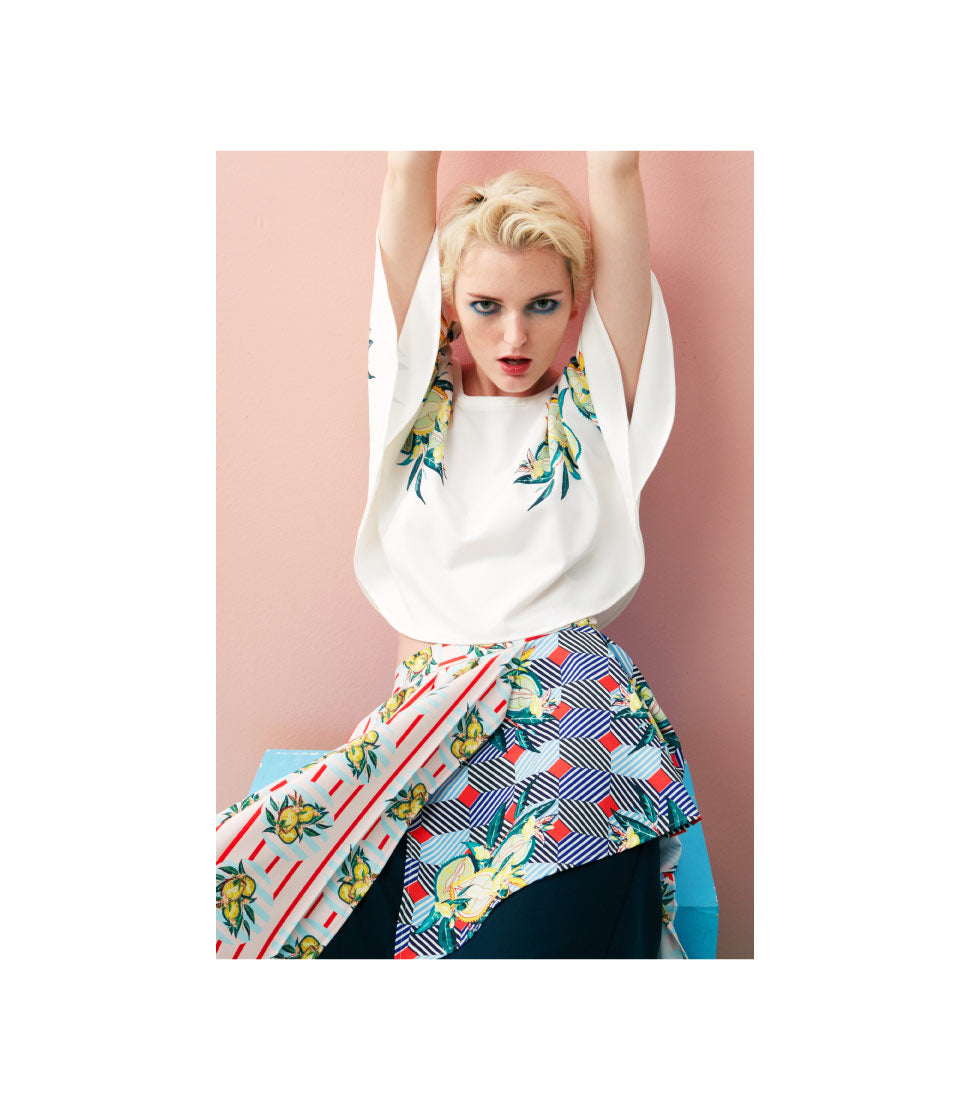 XVI. CHILLI CRAB
XV. THE BRIDGE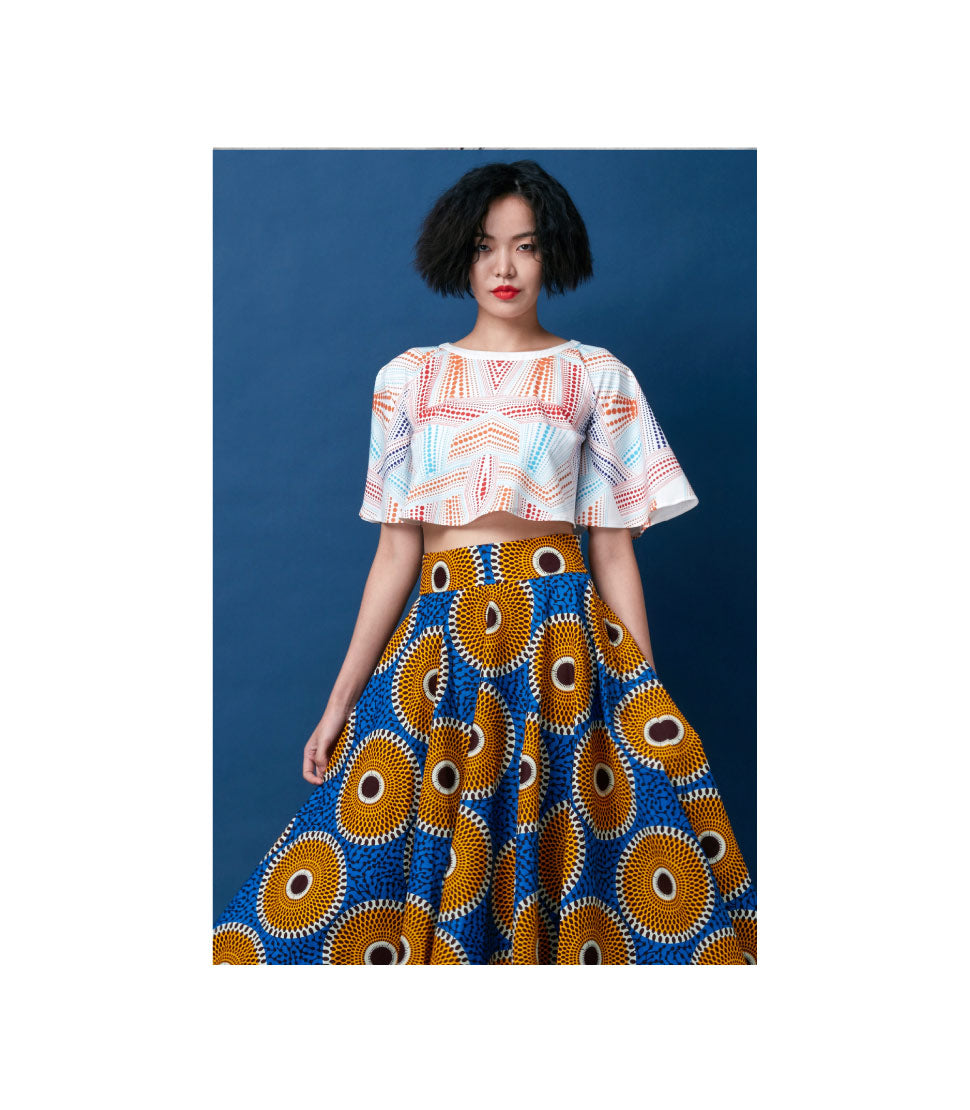 XVI. CASA HORTA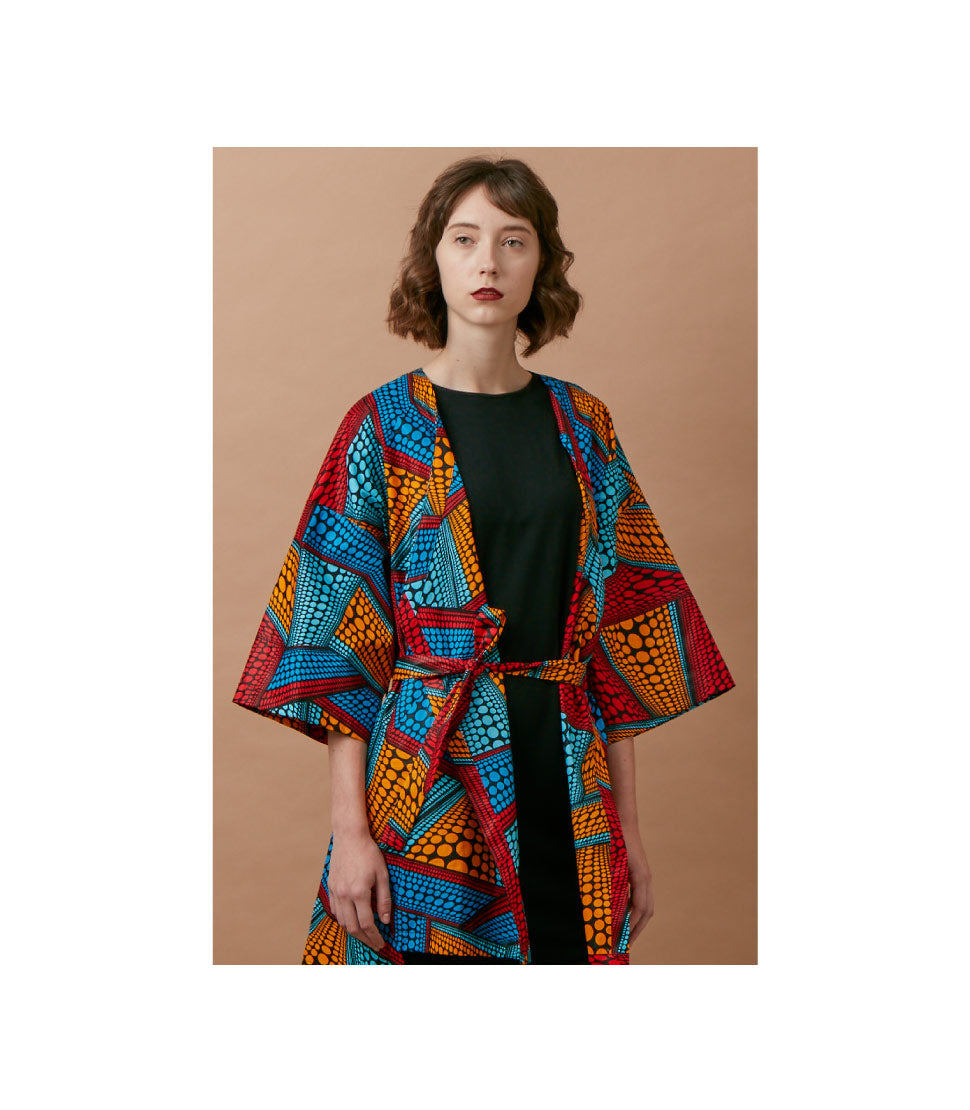 XIII. KLEIN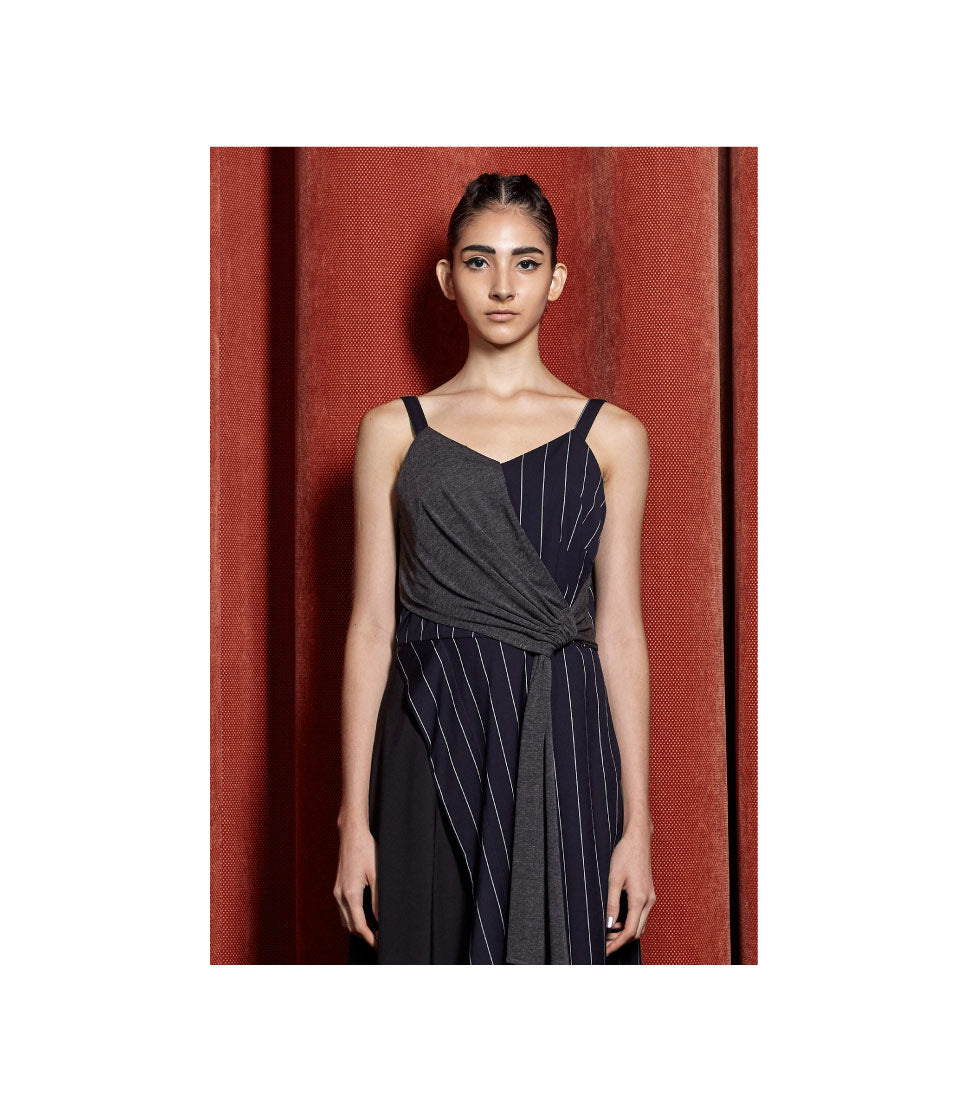 XII. YVES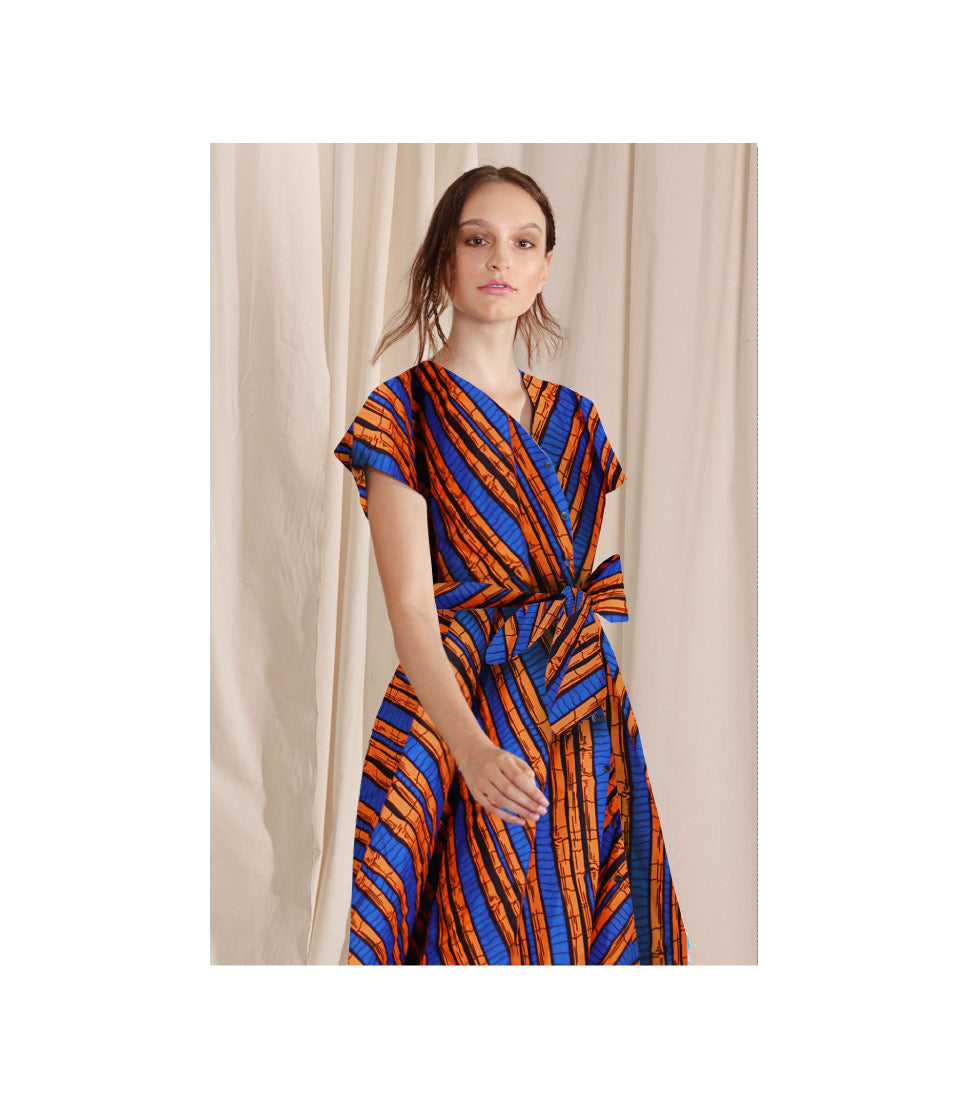 XI. GALILEE
X. WINDWORDS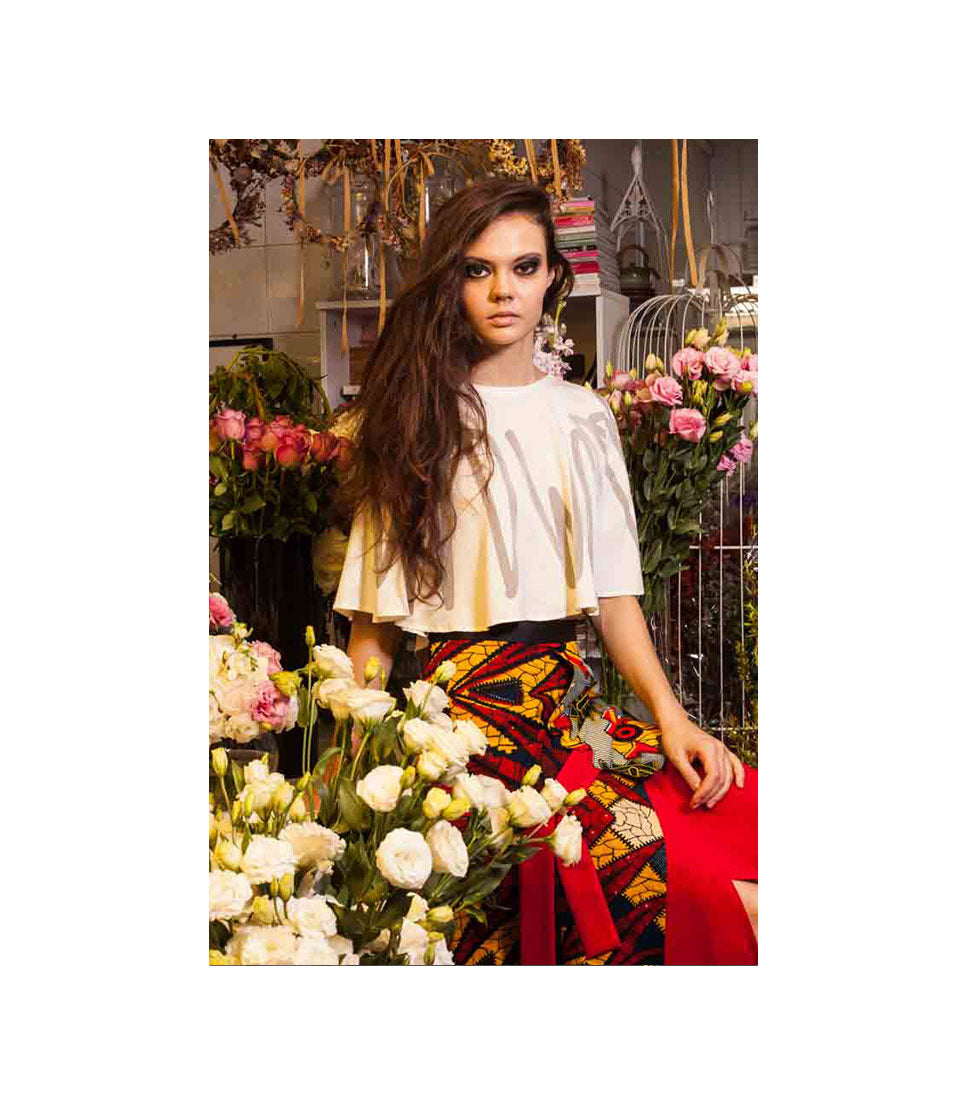 IX. AGATHA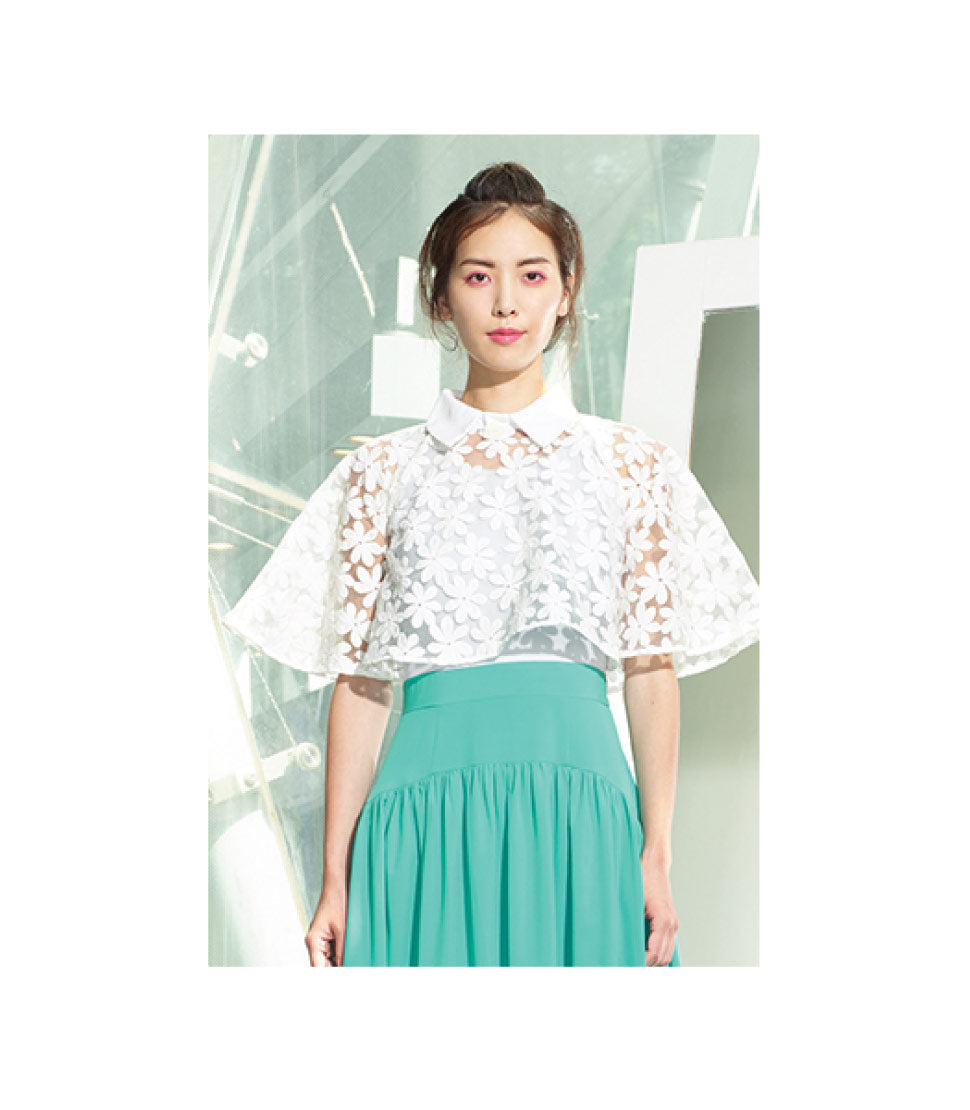 VIII. MARGOT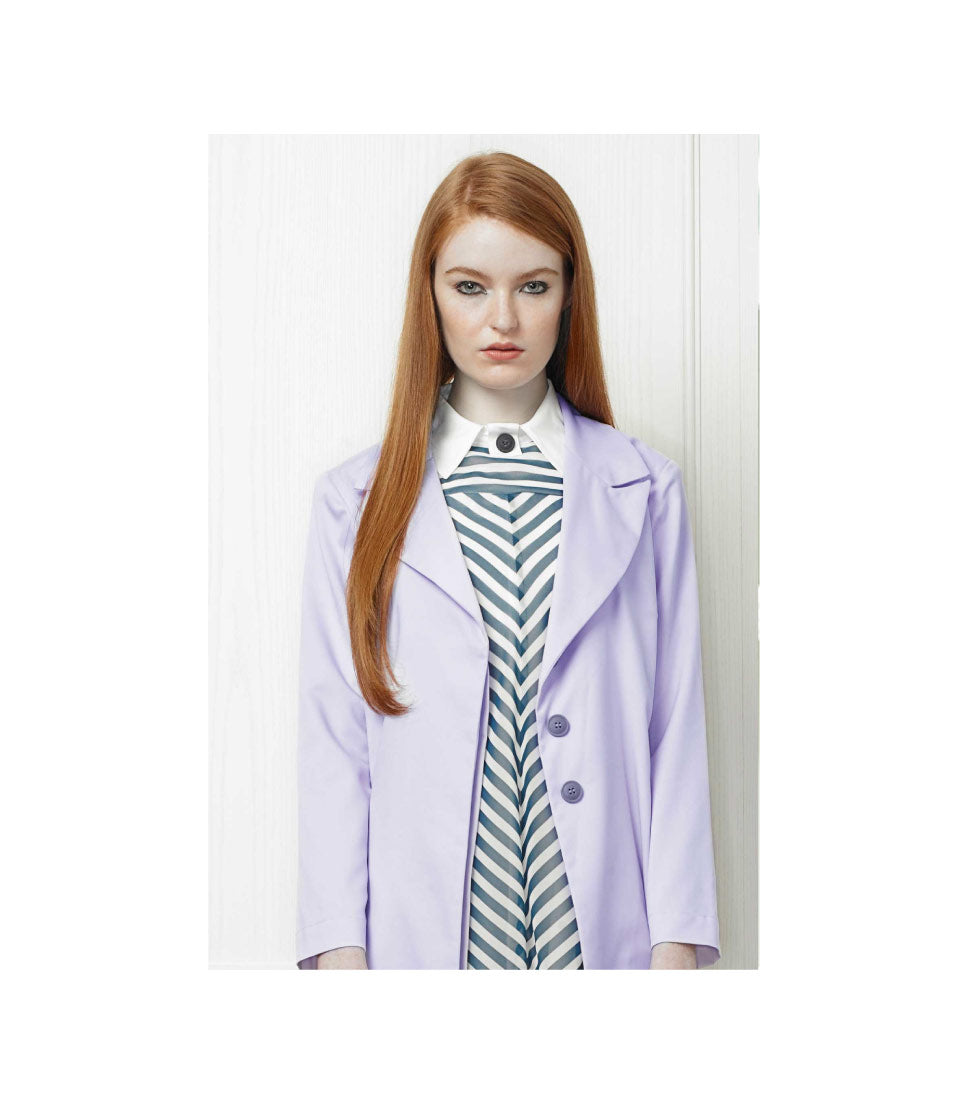 VII. MOONRISE KINGDOM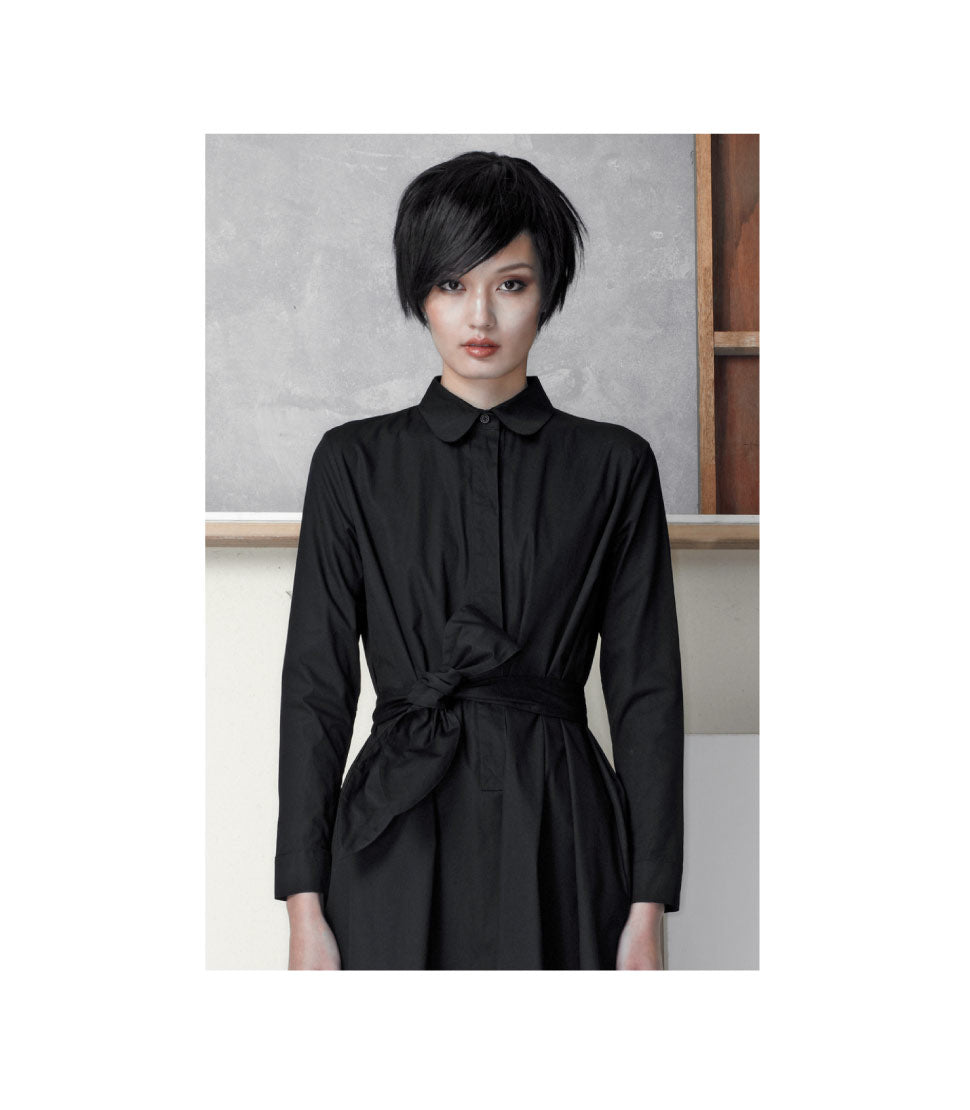 VI. INTO THE GREY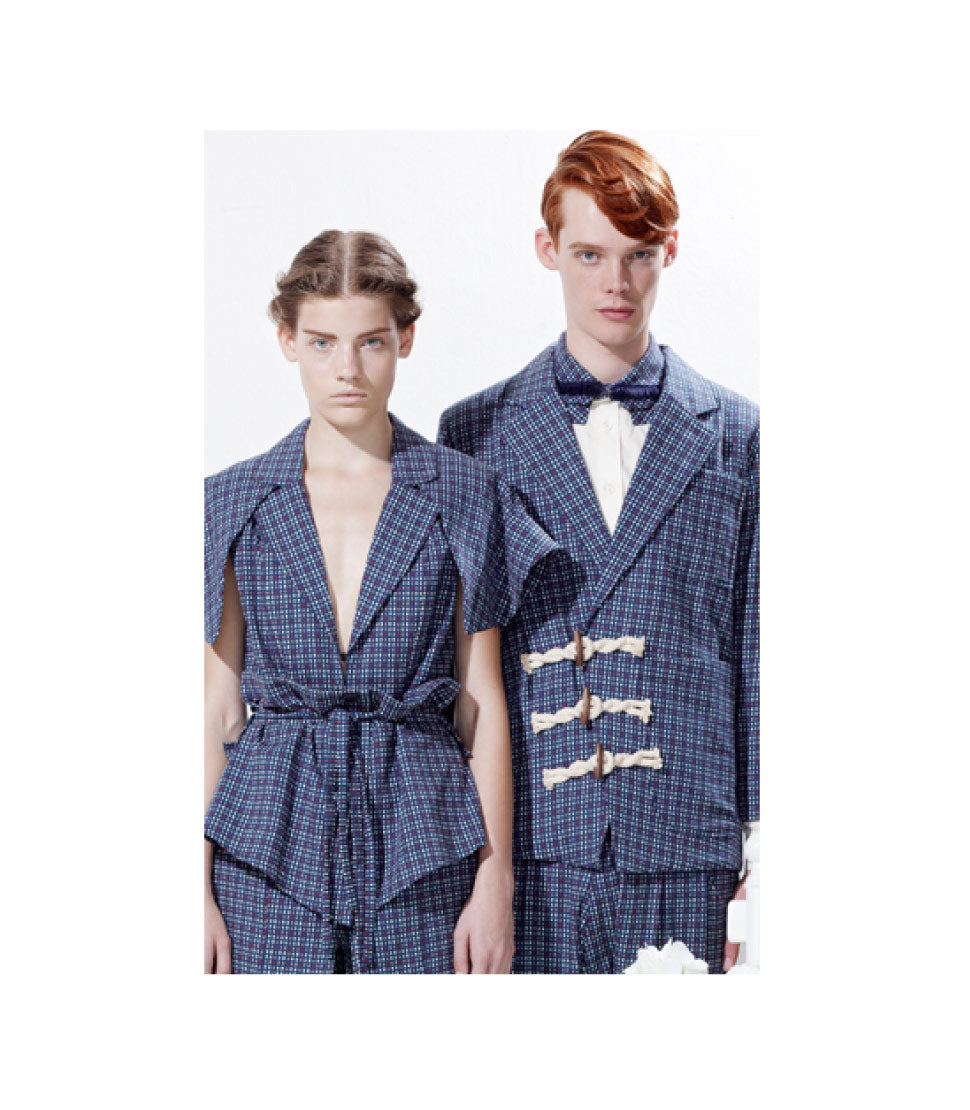 V. PORTRAITS FROM THE BELLY OF THE WHALE
IV. WAYFARER
III. FLEUR DE SEL
II. ESCAPISM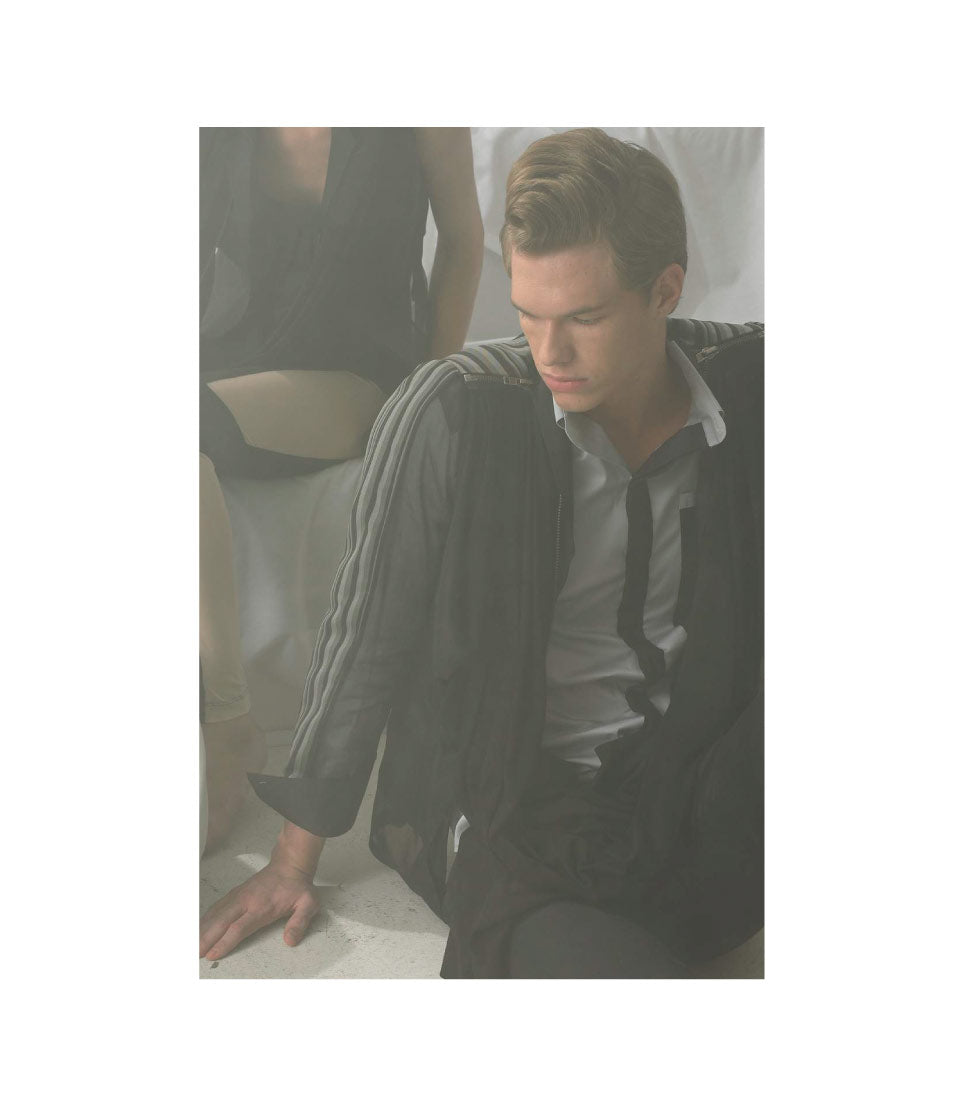 I. BRIT KID GOES TO INDIA