Behind This Season:
/ Longing /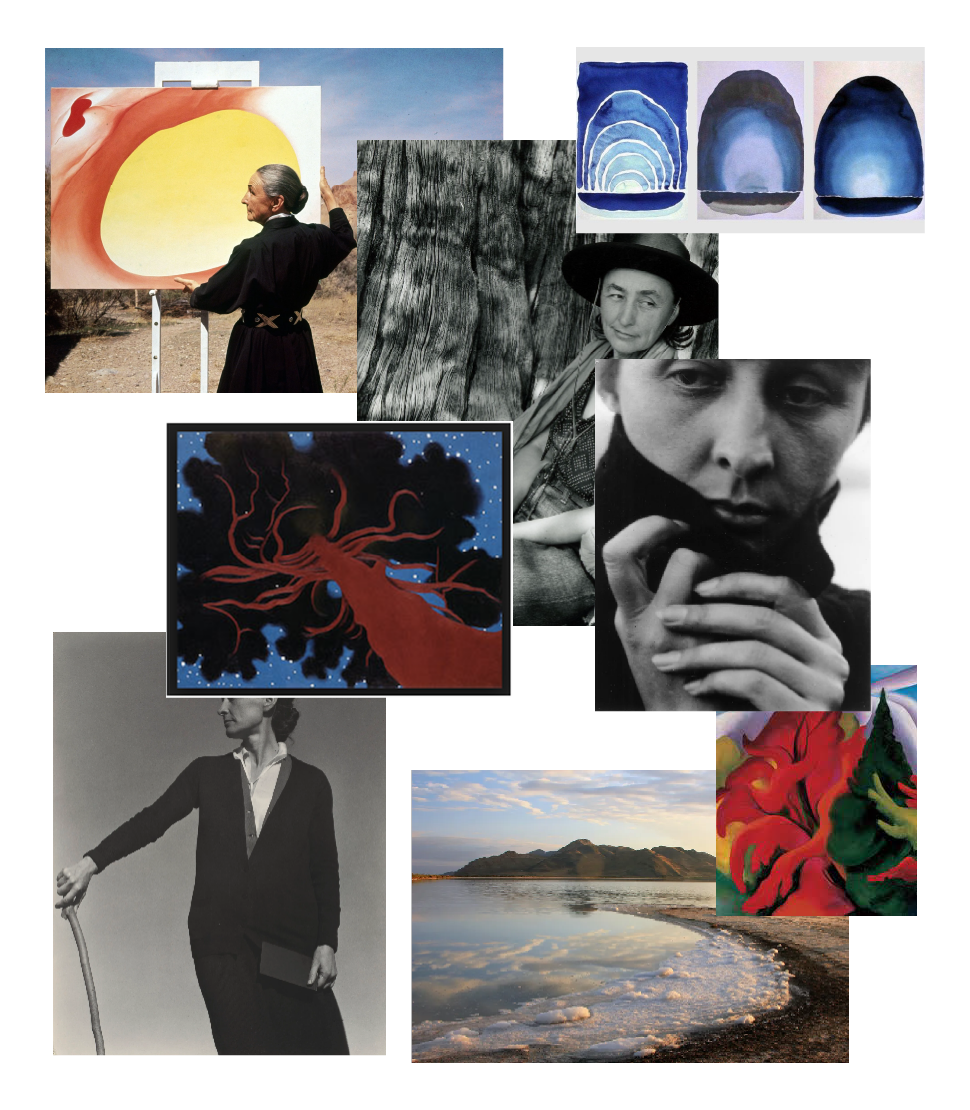 I. The Moodboard
I was drawn to Georgia O'Keeffe's brilliant 'Light Coming on the Plains No. I, II and III', that shows this poignant relationship between desire and distance. These artworks reflect her legacy of fierce individualism which inspires me, because it takes a whole lot of courage and self-respect.
II. The Story
Inspired by the wardrobe and art of American modernist artist, Georgia O'Keeffe, I decided to create the prints purely from what I felt about what I was looking at.
For the prints created in this collection, I picked out the colours that inspired me at that moment, and just digitally painted away with my fingers.
III. The Playlist
1 - You Stay By The Sea, Axel Flovent
2 - Bones, Tom Rosenthal
3 - Another Way, Kina Grannis
4 - Orange Sky, Alexi Murdoch
5 - Death By Dignity, Sufjan Stevens
◃◃ ▷ ▹▹