Behind This Season:
/ Hold Space /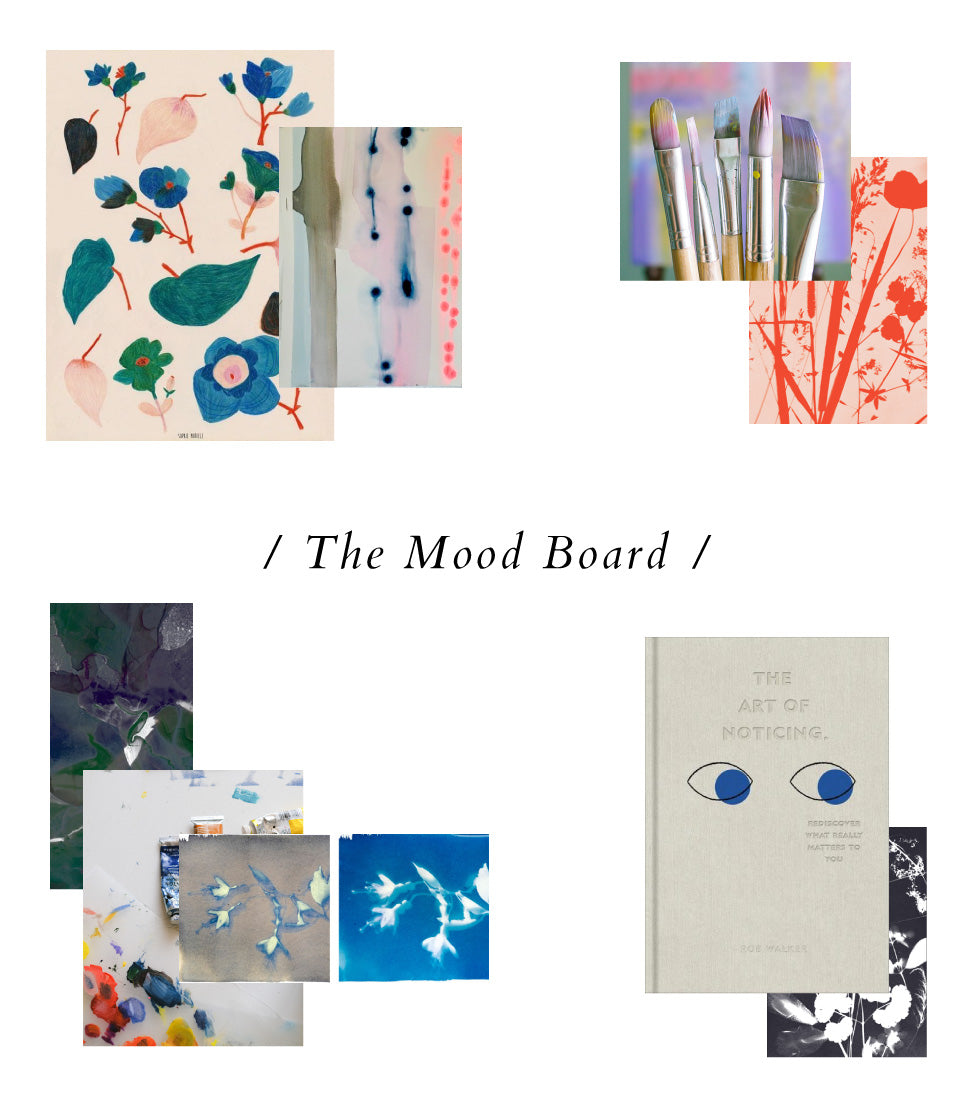 Each piece in this collection
is a canvas upon which the rich hues of these virtues are painted, much like the delicate strokes of floral cyanotype and the vibrant swirls of acrylic paint.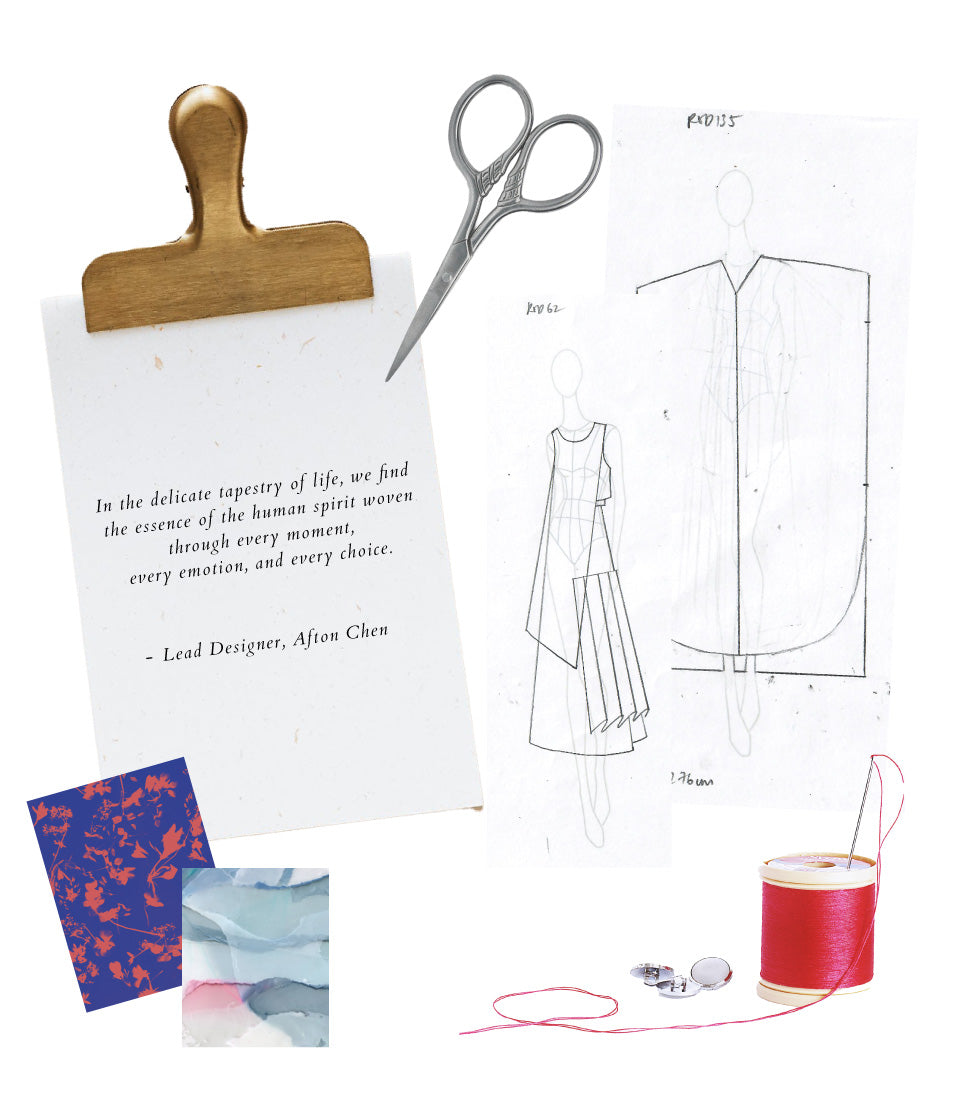 As you explore "H O L D S P A C E",
may you find not just garments, but mirrors reflecting the innate beauty of your own spirit. May you discover the art of holding space not only for others but for yourself, embracing the peace and grace that lies within.