/ About Us /
To be Reckless is to do what feels right, even if no one understands you.

Reckless Ericka offers exceptionally designed apparel. Each apparel is thoughtfully made, well-constructed, long lasting and timeless.

Our collections are designed in-house, with emphasis on craftsmanship and are produced in ethically sourced factories using quality materials.
————
The Designer Behind Reckless Ericka,
Afton Chen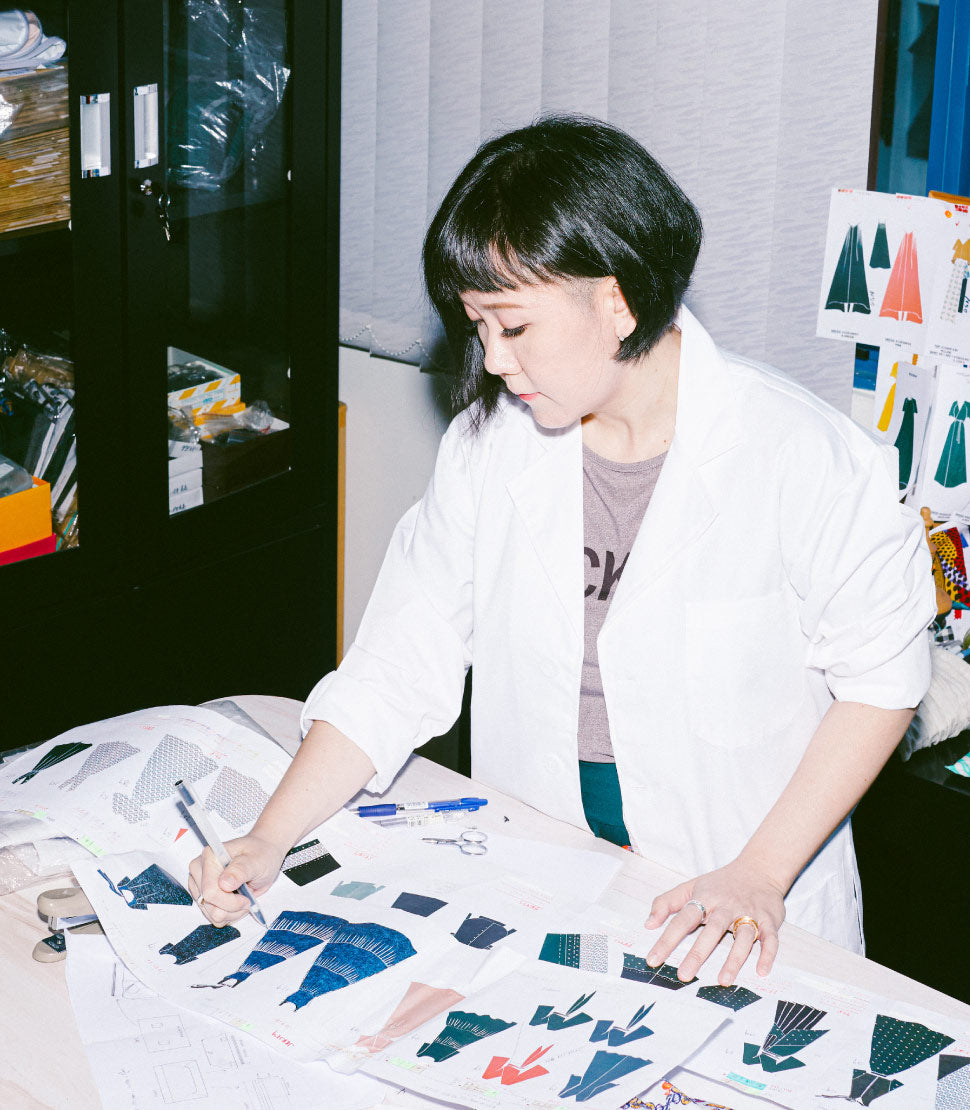 Afton finished her Bachelor of Design (majoring in Fashion Design) awarded by Raffles College of Design and Commerce in Sydney and delivered by Raffles Design in 2008.
Emerging as a finalist in the Young Designer's Contest that was held as part of Singapore Fashion Week 2007 paved the way for her to start the label, RECKLESS ERICKA, with co-founder Louis in 2009.
———— Reckless Ericka is inspired by Paul Arden's book, featuring the title character's Reckless spirit – enthusiastic, adventurous, always having wild and fresh ideas.