Bags
Inspired by the everyday multi-faceted women, we want our bags to be practical, versatile and refined.
Presenting our latest collection for the modern wardrobe.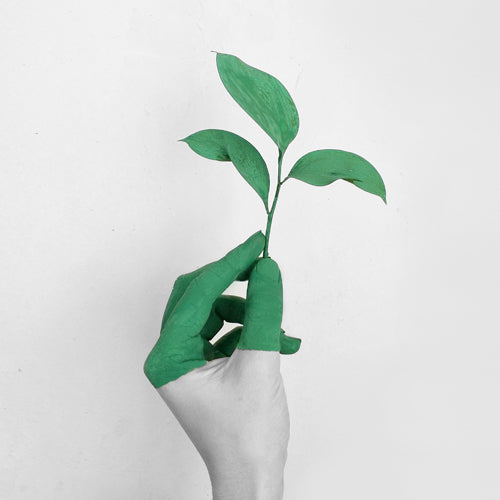 THE ENVIRONMENTAL IMPACT
The environmental impact of producing vegan leather is lower than animal leather in water usage, eutrophication and contribution to global warming.
WHY USE ULTRA-MICROFIBER?
Ultra-microfiber is luxurious, durable, non-toxic, long-lasting, breathable, washable, anti-bacterial and anti-odour. It is the best among all synthetic leathers at providing genuine leather's feel and appearance.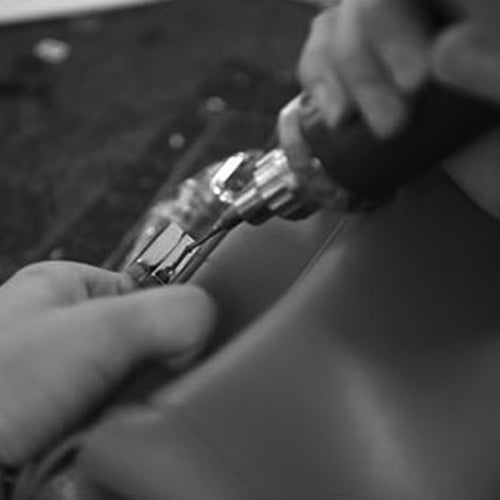 WHAT IS VEGAN LEATHER?
Vegan leather mimics animal leather without using any animal skins or by-products. The 3 main categories of vegan leather are: Microfiber, Silicone and Plant-based leathers.
We have decided to use ultra-microfiber leathers for our bags.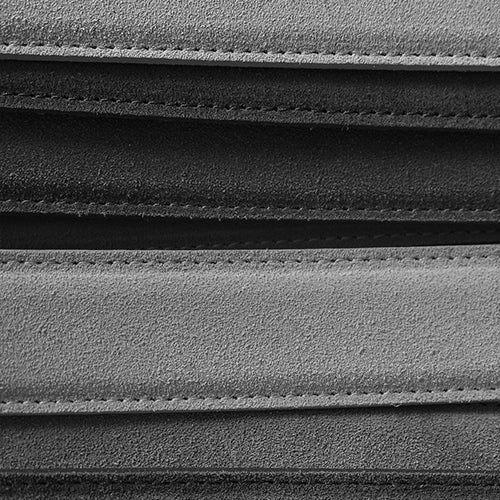 WHAT IS ULTRA-MICROFIBER LEATHER?
Ultra-microfiber leather closely mimics the construction of real leather, which substitutes animal skin fibers for microfiber — millions of nearly microscopic synthetic fibers tightly woven together in three dimensions to mimic the structure of skin.